Welcome To Syarikat Perusaha'an Zaiba Dan Adik - Adik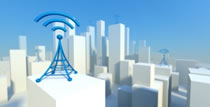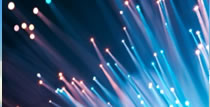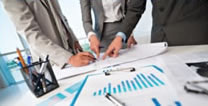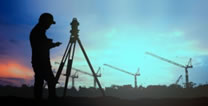 We were established since 2007, We Specialise in Fiber Optics Cables Infrastructure Implementation, Planning & Design. Our Business providing the Fiber Network Infrastructure for Telecommunications Network, Communication Monopole Installation.
Drawings for new infrastructure design  and construction are generally an accurate representation of the facility.
All phases of Fibre Optics Network design from preliminary concept through complete working model with As Build.
Optical Fibre Cabling, Installation of OSP and Premise, Fibre Optics Network maintenance
Infrastructure such as conduit, cabinets, tower or poles, and any associated hardware such as  repeaters.
Managing the Project design and planning thoroughly and contractor chosen with correct guide lines for entire project that minimize the problem associated.