Services
We provide OSP telecommunication engineering services for our customers. These services included Underground, Aerial placement, Project Management, Survey as well as design and Outside Plant work with re-arrangements in and fibre facilities. We endeavour to complete projects for all of our valued customers.

Our project teams have installed many site of Outside Plant (OSP) fibre optic in Brunei, we do provide communication monopole installation for telecommunications companies, government Ministries, buildings and private sector.

Our OSP engineers design facilities from the Telecom central building through outside plant fibre optic to home or office. We offer a comprehensive range of Outside Plant Services including Excavation, Trenching, Underground Cable Placement, Telecom access ducting system (OSP), Manhole placement, Fibre Optic Fusion Splicing, Fibre cable Pulling and Relocations, Large Fibre Interconnected, Duct Proofing and Rodding.
Survey
The first step in considering an infrastructure design is to review the building plans and the RFQ (Request for Quotation) from the customer, consultant or building contractor. But the next step is quite often the most important which is conduct a site walkthrough or survey depending upon the nature of the project. This is the first opportunity for the project team to get a look at the extent of the project.  

The information gathering phase includes obtaining a full and complete set of all documentation for the infrastructure design project. The documents should contain the project drawings and specifications, a set of installation drawings, a list of major materials, the scope of work – SOW – for the installation, and an overall project schedule

Drawings for new infrastructure design and construction are generally an accurate representation of the facility. However, changes may occur, so it is important to verify the location of key elements of the system.
Outside Plant
We delivers solutions for customer applications and environments.

Outside plant cabling, is generally installed as Aerial cable between poles, in an Underground conduit system, or by direct burial. Hardware associated with the outside plant must be either protected from the elements (for example, distribution frame are generally protected by a street side cabinet) or constructed with materials suitable for exposure to the elements. Installation of the outside plant elements often require construction of significant physical infrastructure, such as underground vaults. In older large installations, cabling is sometimes protected by air pressure systems designed to prevent water infiltration. While this is not a modern approach, the cost of replacement of the older cabling with sealed cabling is often prohibitively expensive. The cabling used in the outside plant must also be protected from electrical disturbances caused by lightning or voltage surges due to electrical shorts or induction.

We work with the customer in each installation project through six stages: design, installation, testing, troubleshooting, documentation and restoration.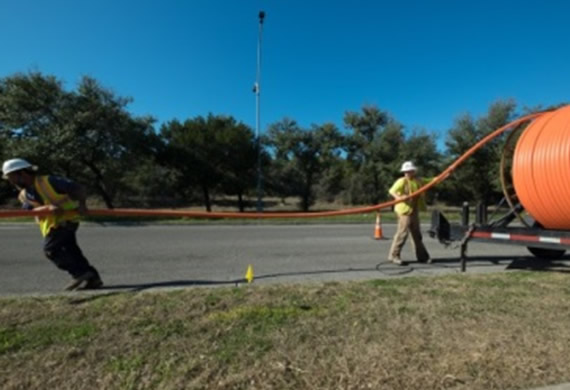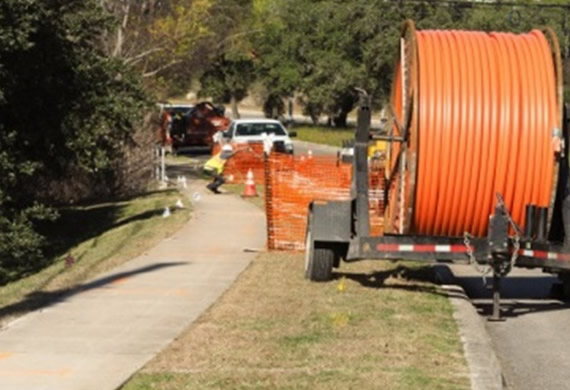 Project Management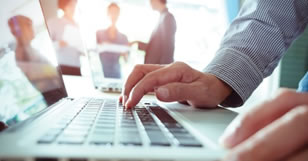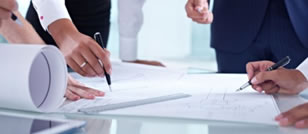 We has done many turnkey projects to minimize number of suppliers for the customer. Our project management team is able to take over the organization of all administrative activities related to network Infrastructure. We also have agreements with qualified contractors to provide you with turnkey engineering and construction services. The range of services offered includes the following activities:
Administration of the project including cost control, quality and timelines.
Preparation of budget estimates for the construction project.
Planning and preparation of schedules, checking advancement and data.
Prepare contracts and negotiate revisions, changes and additions to contractual agreements.
Development and implementation of quality control programs.
Preparation of reports on the progression of work and production for clients.
Recruitment of subcontractors and supervision of their activities.
Monitoring quality of work.
Management of progressive payments, the provisional and final acceptance including related deductions and guarantees.
Design
We offers Fibre Optic Network Design services analyze, design, deploy, test, manage and support your network. This can help make your network cost effective, reliable and expandable  through:
AutoCAD Renderings
Network setup and installation
Network upgrade
Network management
Network planning
Proposal with consulting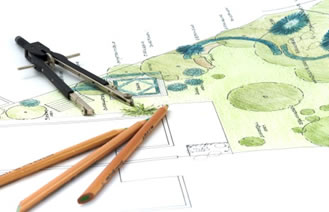 Implementation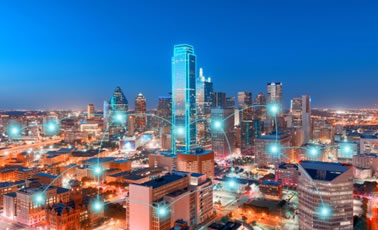 We are responsible for completing the task on time, on budget and to the customer`s satisfaction. coordinates labor and materials on-site, manages the change order process and ensures the site is in compliance with all safety codes. After the network is installed and meets published specifications and relevant standards, the project manager is responsible for final sign-off and there is six step implementation process which includes:
Survey
Design
Implementation
Installation
Certification
Maintenance